Coach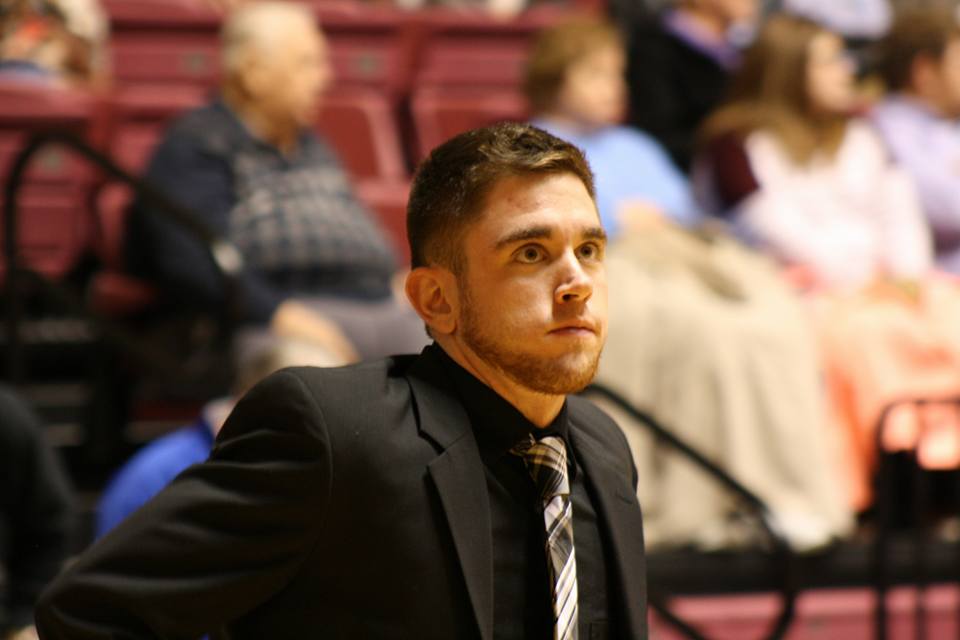 Mission: Develop the total person through basketball to help them excel in life.
"Every day, you have to do something you don't want to do. Every day. Challenge yourself to be uncomfortable, push past the apathy and laziness and fear." Tim Grover
Coach Brethour is from Overland Park, KS. His passion for basketball grew from a young age, with his father coaching high school basketball. He started his coaching career at University of Central Missouri under Coach Karleskint in 2014. It was there, where he obtained his degree in Sports Management. For the Mules, Coach Brethour managed operations and film. He also helped with player development and game planning. During his time there, the Mules made the regional tournament in 2016 and the MIAA tournament in 2015, as well as held a top 20 NABC Poll rank, reaching as high as 8th. After his time with the Mules, Brethour coached for the Cameron University Aggies where he received his Master's degree in Psychology. He has helped mentor numerous All-Conference players while in the MIAA and LSC. Currently, he coaches for Hayden High developing young athletes for the next level.
Coach Brethour will be the head coach for the 15U blue.